Put your quiz skills to the test with one of our most popular games – The Brainster Quiz. Be smarter, quicker, brainier than your opponent. Join our ever-curious community and broaden your knowledge while having lots of fun!
Brainster consists of four swift games, allowing very limited time to think and respond. Challenge your friends or let us pick you a competitor. Play with letters, hints, secret words, and matching terms. Build your character by collecting rewards and grow throughout the game. Ultimately, be proud of your achievements and share them on social media!
Like us on Facebook to get more info about all our upcoming apps.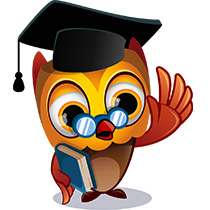 "Gr8 game. I like to give my brain a challenge and this is one of the best apps for it."

"This is the very first game that's driven me to pay real cash moneys to continue playing when I ran out free tokens…"
"Totally adictive, love it!"