Let your knowledge serve the strategy!
Mondrian is head-to-head quiz of general knowledge with elements of strategy. Mind the strategy to choose the right question. Answer correctly and win new territory. Try to conquer greater territory than your opponent or prevent him in doing the same. Play against friend or random opponent! Unlock achievements, collect points and grow through the ranks. Share on social media how clever you are! And finally, enjoy our maps inspired by Mondrian paintings.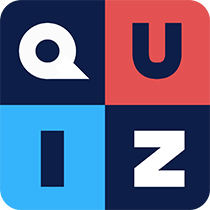 Enjoying it. Challenges you cos you have to ensure you have connecting tiles.