Join millions of users all around the Balkans and play Slagalica Quiz! Step into the world of knowledge, tactics, and wisdom. Feel the excitement of the close game where the last move decides the winner. Be the best, win trophies and brag about it.
Slagalica Quiz consists of six short games, lasting 10-12 minutes total. Challenge your friends or let us pick you an opponent. Play with letters, numbers, matching terms, associations. Strengthen your profile by collecting trophies, and advance through the game. We are rewarding the best competitors of each cycle. Don't forget to share your achievements on social networks.
Like us on Facebook to get more info about all our upcoming apps.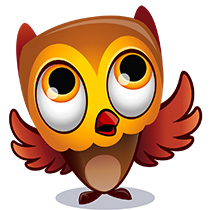 "Great game! Goes perfectly with your morning coffee!"

"Excellent family game! It's an excellent game to play in order to expand your knowledge."
"Ingenius application based on the legendary game."